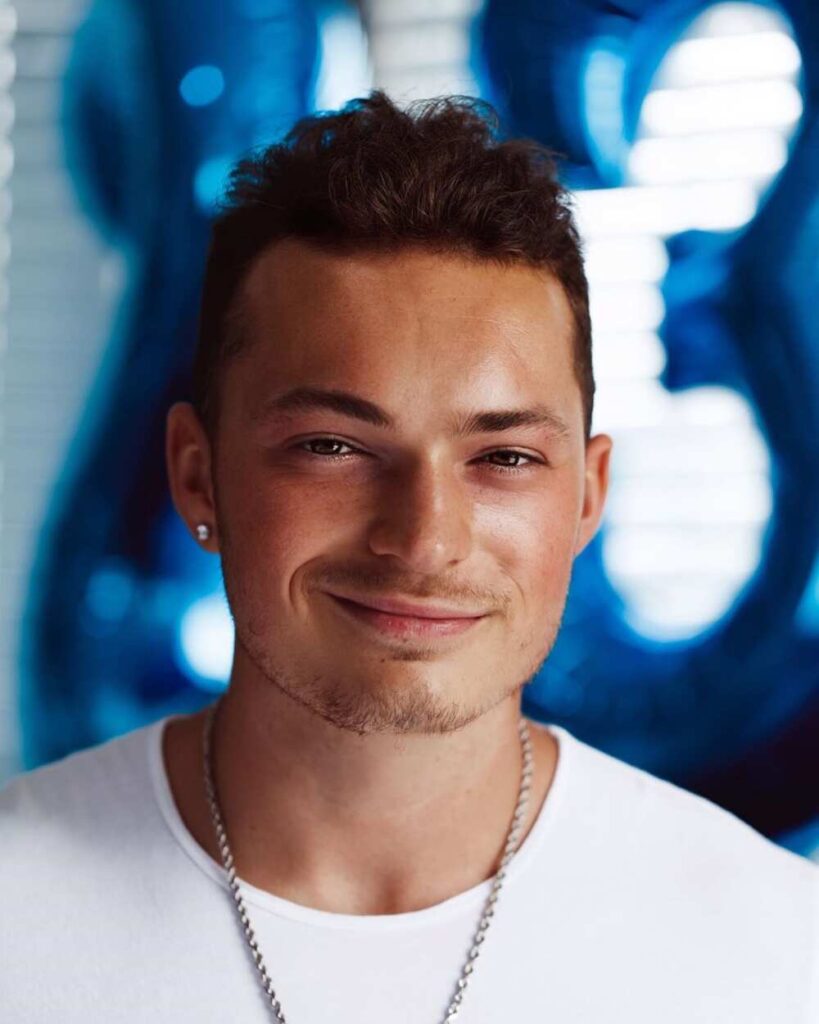 YouTube star Lance Stewart's brother-in-law and sister Sabrina Nicole's husband David "Dave" Robert Irwin and their son Julian recently passed away. Dave died on April 18, 2023, a few days after Julian's death. The child was hospitalized after he was diagnosed with Hypoplastic Left Heart Syndrome.
Although Julian's age remains unknown, the YouTuber mentioned that the child was hospitalized for about nine months, and his parents never left his side. He mentioned that Dave and Julian's deaths have left the entire family "really upset" and several netizens took to the comments section of his post to send their condolences to him and his family.
Lance Stewart shared a video on his YouTube channel as he revealed that his sister's husband and their son Julian passed away. He started by saying:
"This is such a weird video for me to record. I have tried recording it 10 times already and I just keep stumbling over my words and I just I'm not good at talking about death so I'm gonna try and keep this as short and as simple for you to understand as possible."
He then went on to mention that his sister and Dave were at the hospital with their baby on April 15, 2023, and that Julian could not survive. He added:
"Now only a few days later on Tuesday, April 18th my sister's husband Dave had a heart attack and unfortunately passed away as well."
Lance Stewart said he could not describe in words how he was feeling for his sister, who was dealing with the loss of her child and her husband. He said he cried when he heard that Julian was no more and that the last few days have not been easy for him.
"I know both my sister and Dave love Julian with all of their heart. They literally spent every single day in the hospital for almost nine months with him just hoping that he would recover and be able to come home. He unfortunately never was able to. I'm sure you could expect that that news really upset my entire family and then only a few days later this happened with Dave."
Born on August 16, 1994, Lance Stewart's sister Sabrina Nicole developed an interest in music when she was a child. She soon pursued a career in the field and gained recognition for her first single, Hold On, released in November 2017.
Sabrina Nicole got engaged to Dave Irwin in April 2019 and exchanged vows in February 2021. The duo revealed in February 2022 that they were expecting their first child. Their son, Julian Robert Irwin, was born in August of the same year.
The baby was diagnosed with Hypoplastic Left Heart Syndrome (HLHS) at the time of birth, which is a rare congenital disability affecting normal blood flow through the heart. Sabrina and Dave were both active on social media as they shared glimpses of their lives as parents and spread awareness about HLHS.